JD Arnold:
JD is part of the hit remix duo known as DIRTY DISCO, which was formed right here at the Houston Eagle. Born in England, JD started DJing as a teenager.  It didn't take long for him to score residencies in the UK, Holland and Germany – even spinning at the original Heaven in London! After moving to Texas in the 80s, JD played at the Venture N, Babylon (Numbers) and a superstar residency at Rich's, which spanned almost 20 years. You can hear JD on Saturdays and Sundays (9p-2a) weekly. https://www.dirtydiscomusic.com/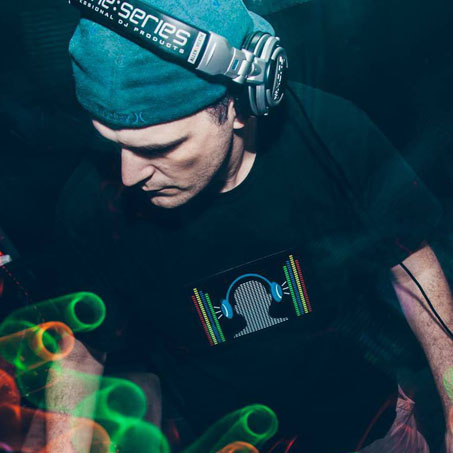 Jimmy Skinner:
A native Houstonian, and a Billboard reporting DJ; Jimmy has been serving up the beat for over 20 years. Having started his DJ career at the age of 14, Jimmy is a solid player when it comes to throwing a good party. He's known for his unique blend of high levels of energy, and he loves the Tribal grooves – at times that can include some diva vocals and at other times there can not be many words at all but some badass bass lines and drops with some high energy builds. You can hear Jimmy Thursdays  9p-2a. https://www.facebook.com/djjimmyskinner?fref=ts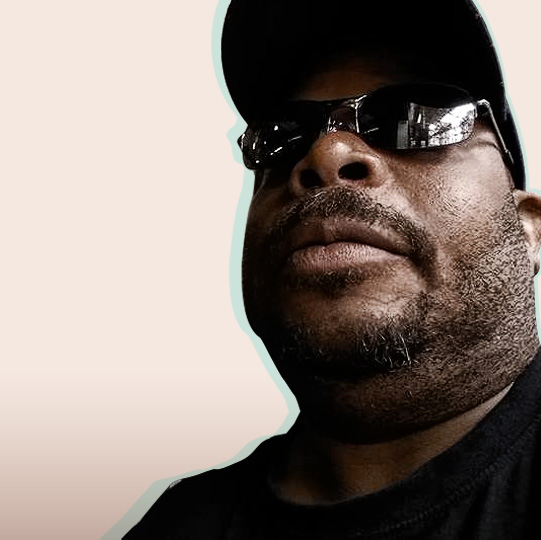 Phealan Coleman:
This Beaumont native has been in our neighborhood for quite awhile and is known for his razor-sharp mixes and solid dance beats. Plus, his yearly trips to the UK afford him the chance to feature music that most DJs simply don't have access to.  Funky at times, you'll find your toes tappin' to his groove.  You can hear Phealan on Wednesdays (9p-2a) weekly. https://www.facebook.com/phealan.coleman?fref=ts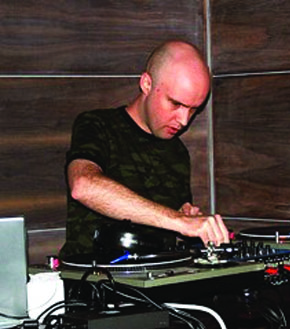 DJ Jason Hilbert:
A Billboard reporting DJ; Jason has been serving up the beat for over 15 years.  His ability to get and keep a party is unparalleled. Kindergarden teacher by day, badass DJ by night – Jason is the newest member to join the Eagle family of DJs.  You can hear Jason Tuesdays and Sundays 9p-2a. https://www.facebook.com/jason.hilbert.35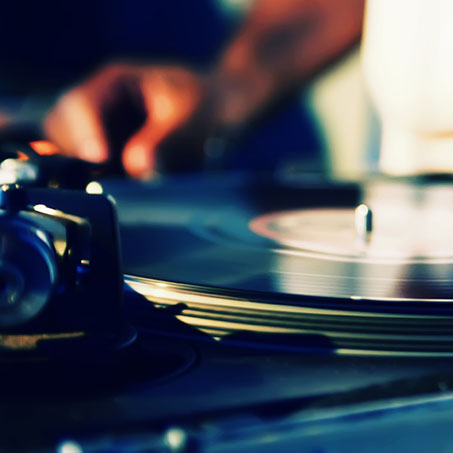 Guest DJs:
Occasionally, we like to mix things up and bring in guests to spin, at
no extra charge to our guests (no cover and no increased drink
prices). The main dance parties we like to throw are the PIG DANCE and
DADDY ISSUES along with other themed events yearly.